Exploristics are excited to announce the launch of the Spring 2021 release of our ground-breaking clinical trial simulation software, KerusCloud.
Based on ongoing development and extensive user feedback, this innovative new release includes a range of transformational new features.




Introducing KerusCloud 2021
What's new for Spring 2021
KerusCloud 2021 product enhancements include:
Expanded analysis library
Assess the performance of more statistical analysis strategies, including regression analysis and survival analysis, to quickly identify the best approach.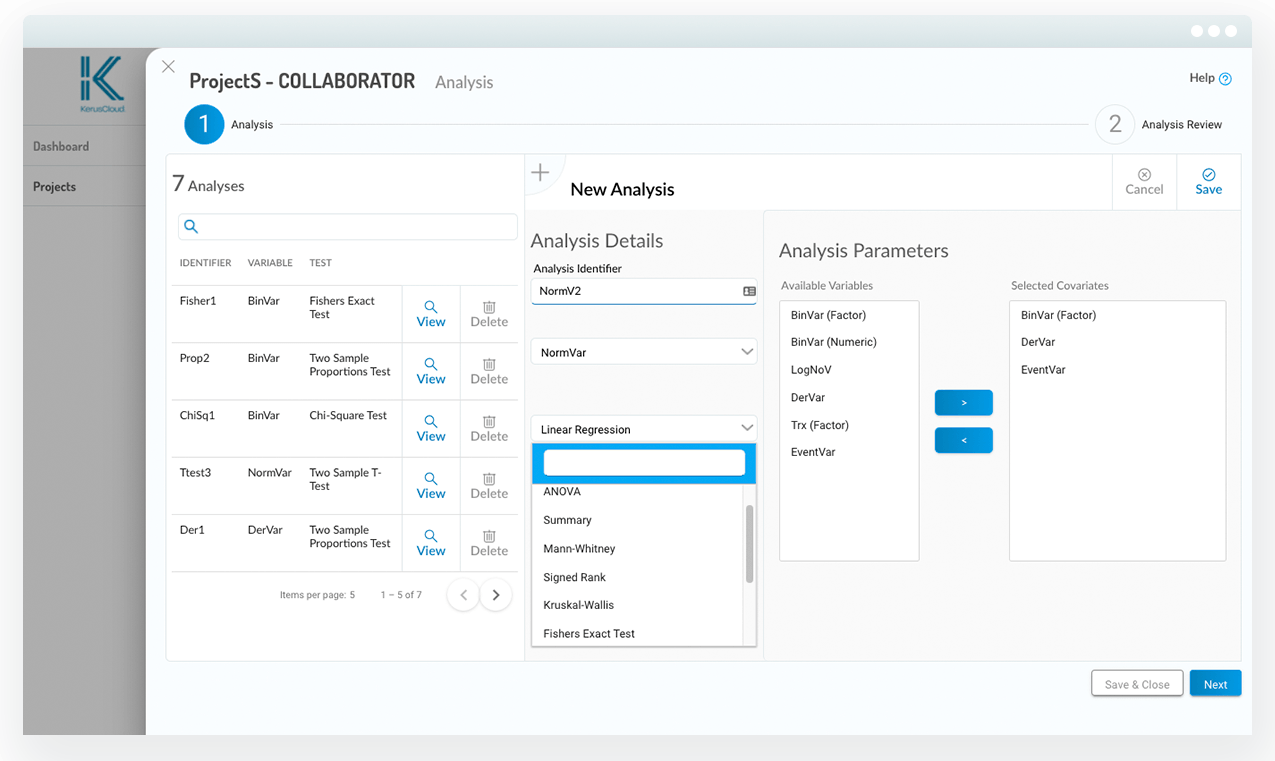 Enhanced synthetic data
Generate highly realistic study simulations, including time-to-event data with flexible censoring distributions, with virtual populations that more closely represent real-world study data.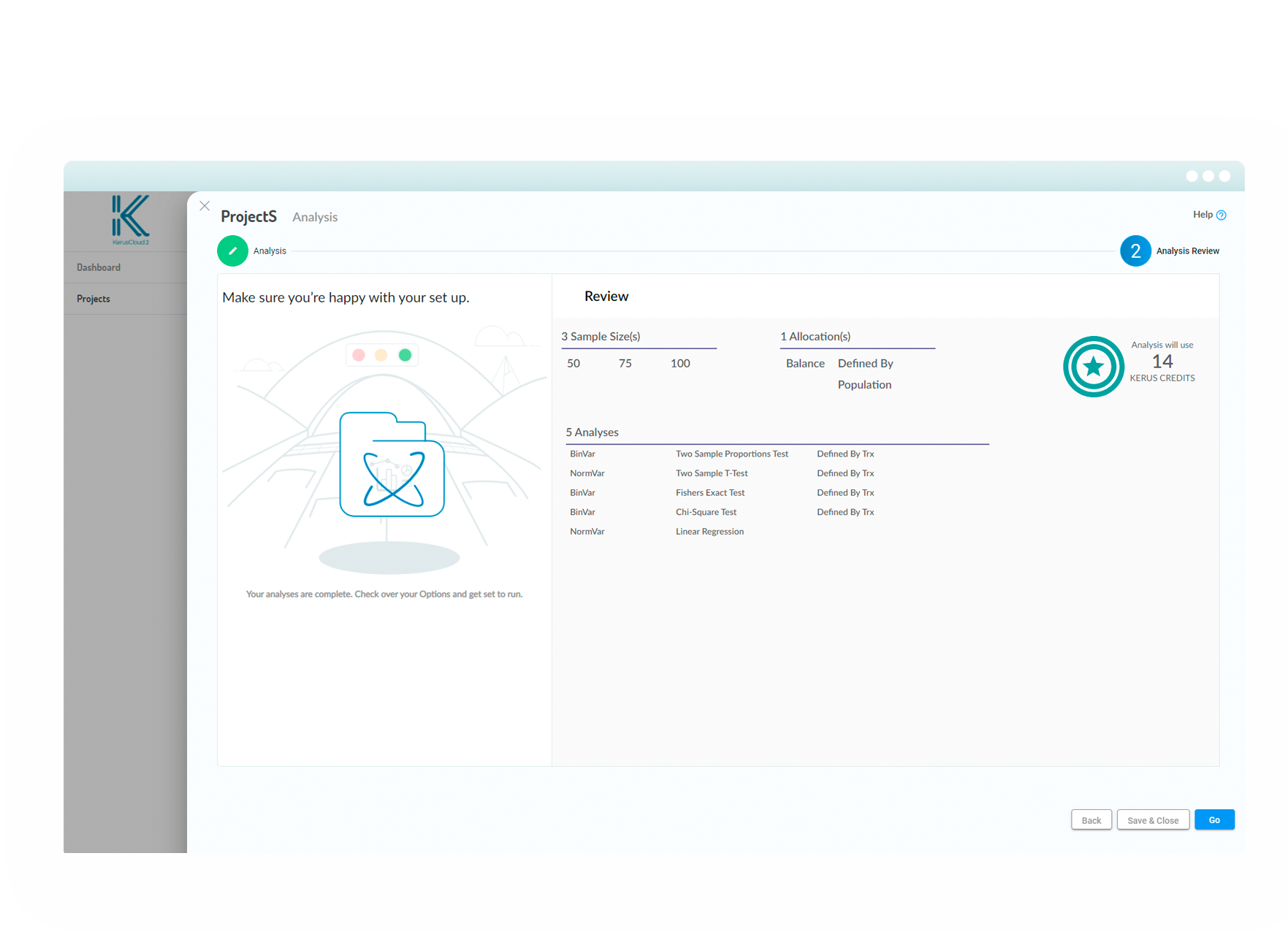 Improved scalability, robustness and enterprise grade security
Construct complex study scenarios in real time knowing your data is completely safe with best-in-class security features including multi-factor authentication, data encryption and disaster recovery.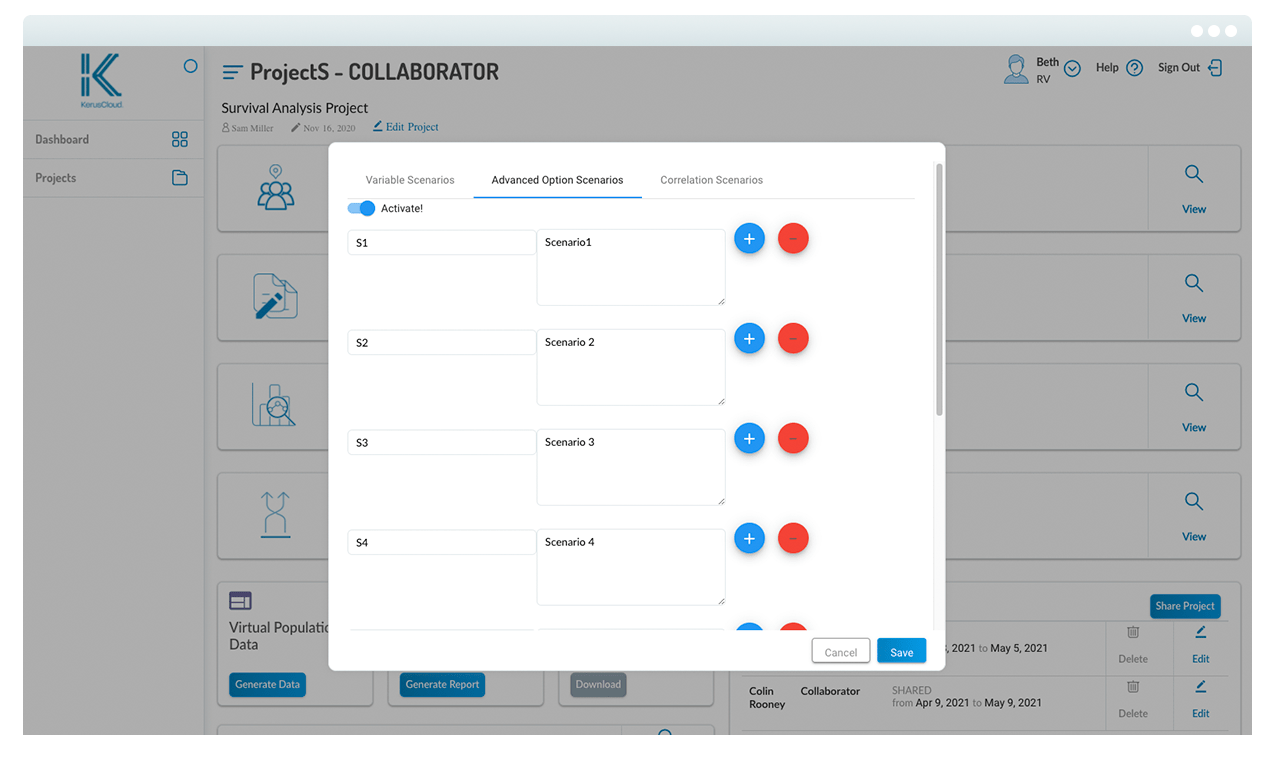 Metadata repository and bibliography
Keep track of integrated data sources with study assumptions linked to original data sources for greater transparency and ease of review.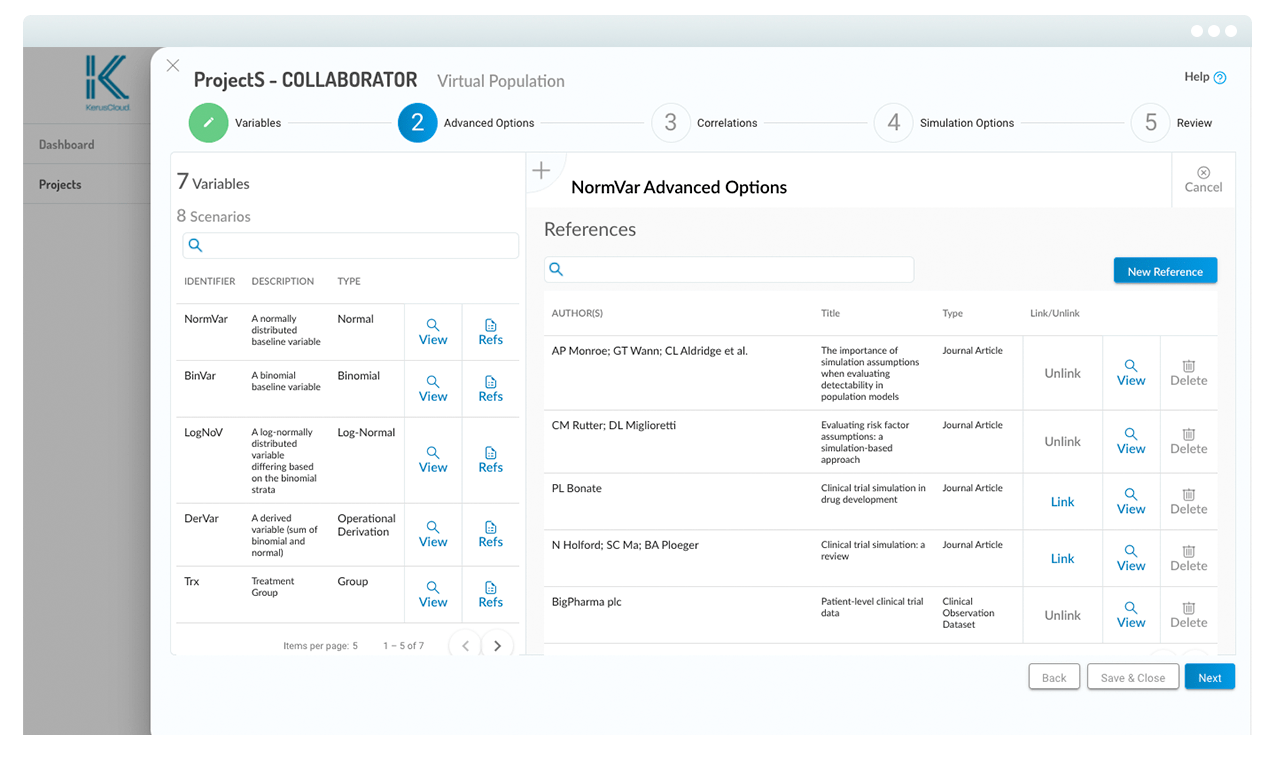 Robust collaboration
and sharing tools
Distributed teams can access the same data assumptions and results for greater transparency and engagement across projects.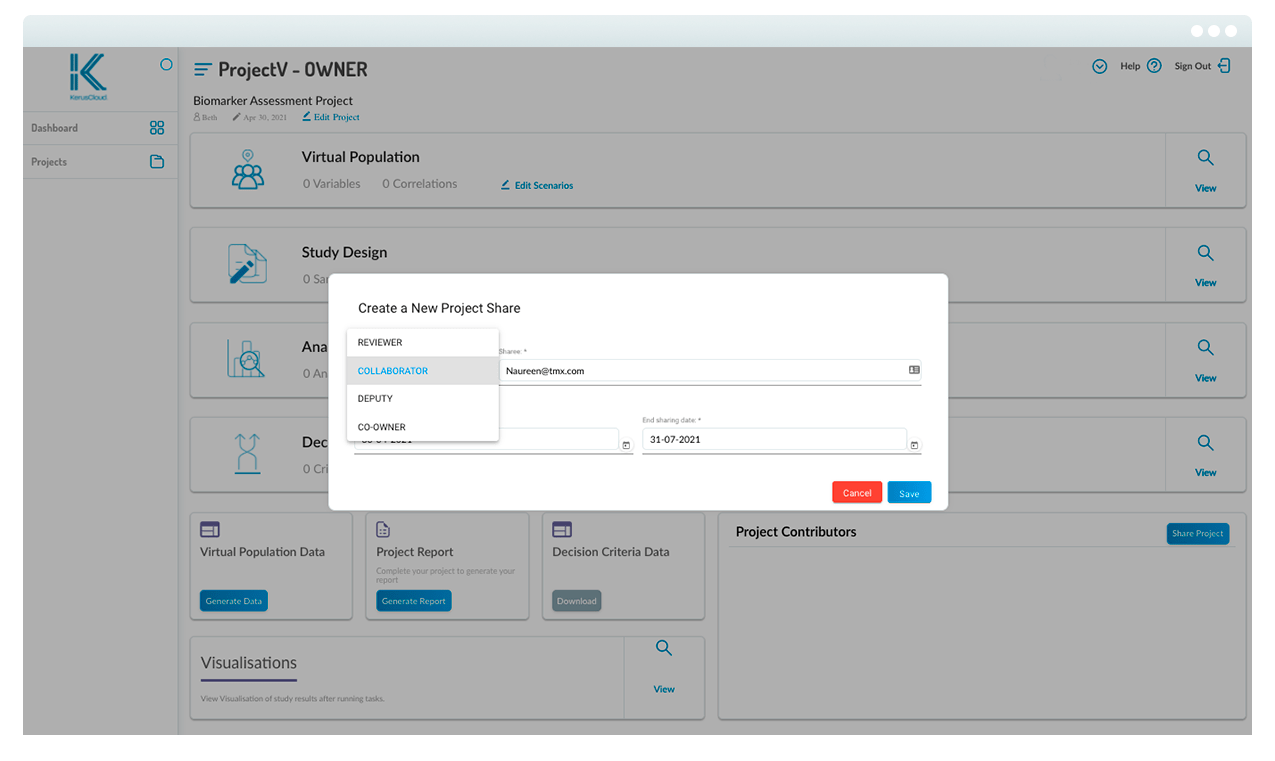 New administration portal
Keep tight control of platform usage and costs with secure user access and more flexible KerusCredits allocation, so you only pay for what you use.