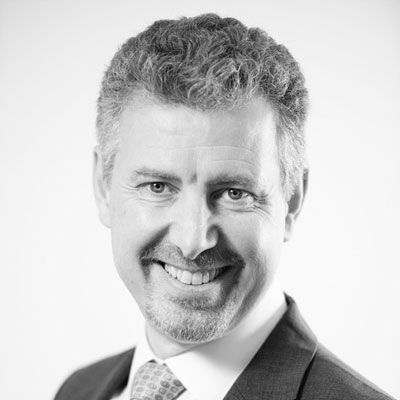 NON-EXECUTIVE CHAIRMAN
Professor Chris Molloy
Chris Molloy has an extensive 30-year international board and executive career in the life sciences sector. Starting in preclinical science and research management at GlaxoSmithKline, Chris has held a variety of roles including COO of MerLion Pharmaceuticals a multinational anti-infectives biotechnology company and has run corporate development for the global informatics firm, idbs. Chris was also CEO for three years at the RSA Group, the global life science executive search specialist.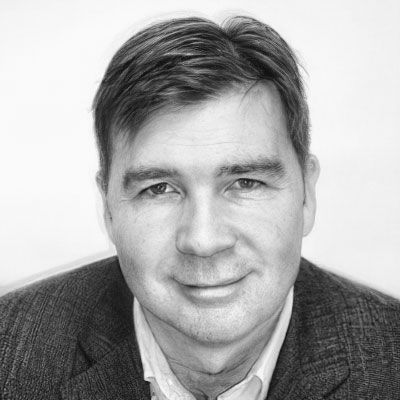 CHIEF EXECUTIVE OFFICER
Dr. Aiden Flynn
At Exploristics, Aiden has created an innovative and profitable company and overseen its ongoing growth and transition from a specialist statistics consultancy to a provider of innovative statistical software such as the KerusCloud platform with wrap-around biostatistics support. As such, Exploristics caters to a wide range of global healthcare developers from the world's top pharmaceutical companies to biotechnology, medical device and diagnostic start-ups.

With key expertise in emerging approaches to clinical development such as Precision Medicine and biomarker discovery, validation and integration, Aiden has worked closely with regulatory authorities, such as the FDA and EMA, to develop tools and guidelines that support the use of biomarkers in clinical studies. He has over 40 publications in peer reviewed journals and books and is an invited speaker at international conferences. Aiden is also a member of the Precision Medicine Advisory Board at Merck Biopharm and is involved in the Precision Medicine Steering Group, offering strategic advice to the Department of Health. He is also Commercial Director on the Board of Directors at PSI.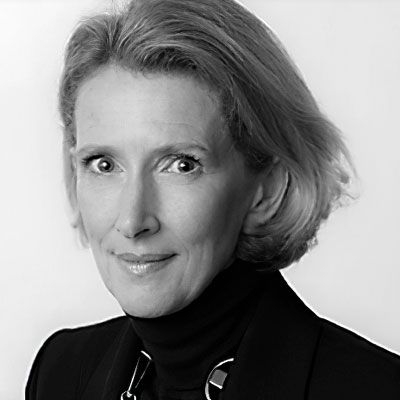 NON-EXECUTIVE DIRECTOR
Susan Clement-Davies
Susan Clement-Davies is an experienced life sciences financier with over 25 years of capital markets and investment banking experience, including as Managing Director of Equity Capital Markets at Citigroup Global Markets and Managing Director at Torreya Partners LLC, a global investment bank serving the life sciences industry.
She is currently Non-Executive Director and Chairman of the Audit Committee of Evgen Pharma plc, an AIM-listed clinical-stage drug development company, and is Corporate Finance Advisor for Theolytics, a biotechnology company developing anticancer viral therapies. She also holds a position as Non-Executive Director on the Board of Scancell Holdings, a developer of novel immuno-oncology therapies, and is on the Innovations Advisory Board at Chelsea & Westminster NHS Trust Hospital.
NON-EXECUTIVE DIRECTOR
Donal Carville
Donal Carville has nearly twenty years' experience in corporate and investment banking. From 2005 Donal worked at Mizuho where he helped establish, build and run a business focused on longevity risk.
Prior to Mizuho, Donal spent more than a decade at Citigroup, where he became a Managing Director and member of the Senior Management Team within its Capital Structuring group. He is currently Founder and CEO of fintech company Circadian Capital, focusing on data analytics, cybersecurity, and cloud computing.