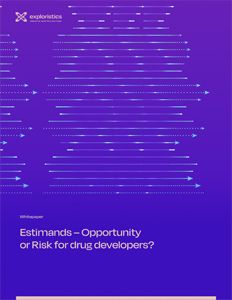 Estimands – opportunity or risk for drug developers?
The estimand framework helps to align study objectives with design. Here, we give an overview of the rationale, definitions and the impact evaluating estimands could have on clinical trial design.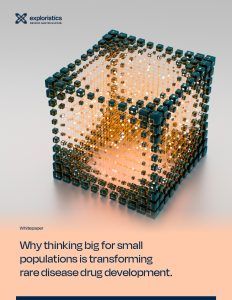 Why thinking big for small populations is transforming rare disease drug development
Individuals with rare and orphan diseases face substantial unmet clinical need and so there is a demand for continued improvements in the way we approach drug development in this setting.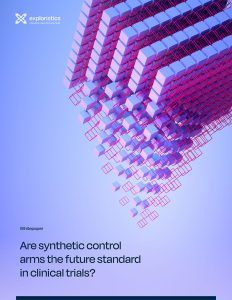 Are Synthetic Control Arms the Future Standard in Clinical Trials?
The role of non-randomized evidence in clinical studies, drug development, and healthcare decision-making is rapidly expanding. Here we give an overview of how synthetic controls can add value to clinical studies, and the emerging methodologies used in constructing and analysing synthetic controls.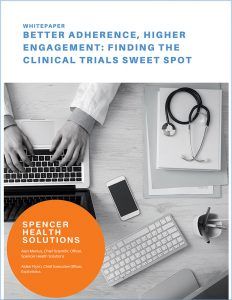 Better Adherence, Higher Engagement:
Finding The Clinical Trials Sweet Spot
Clinical trial sponsors and clinical research organizations must work through an ever-expanding set of challenges to ensure their studies of new drugs produce valid results. And they must do so while strictly managing costs and timelines. As more trials make use of inhome settings, digital technologies and realtime patient data, the pressure increases to efficiently manage a process that's dramatically different from the traditional methods of direct observation inside the walls of a clinic.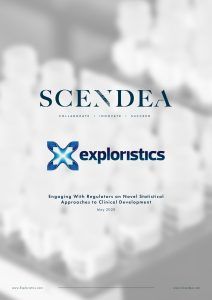 Engaging With Regulators On Novel Statistical Approaches To Clinical Development
The Pharmaceutical Industry is undergoing significant change as it faces extreme pressure to deliver new treatments to market at a time of increased spending in R&D. Multiple economic pressures are being exerted on the industry, ranging from an impending patent cliff, a decrease in income due to greater competition from generics and biosimilars, to demands on drug pricing by governments.
Want to find out more? Get in touch.